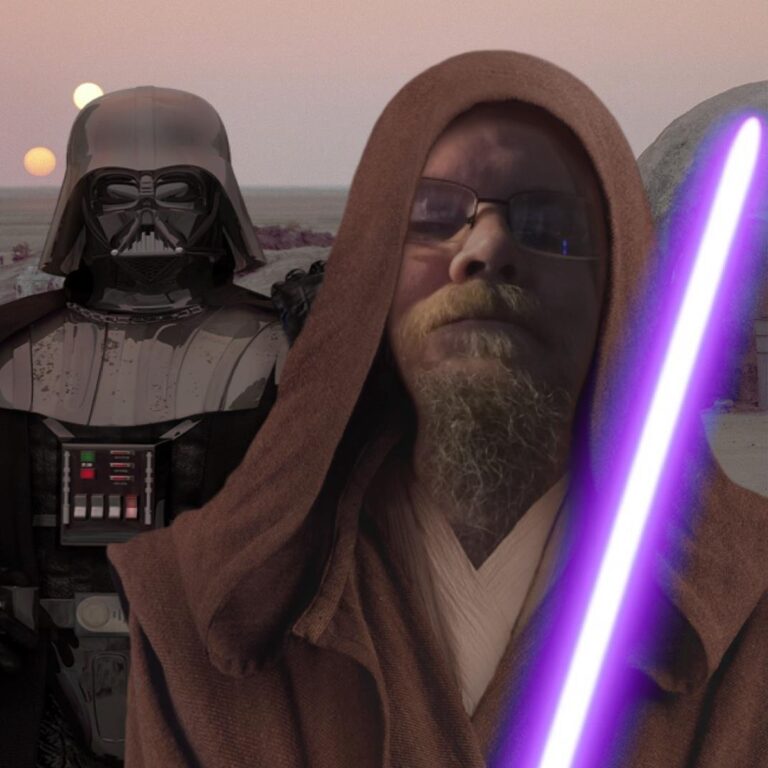 Since inception, WHMCS Guru has been a team of one individual. Even before starting WHMCS Guru, Tom Whiting was working with a number of clients by himself, as a self-employed individual, a contractor. The same philosophy that applied then (in 2002) still applies today. Do what needs to be done to get the job done, no matter what it takes. 
A bit about our founder Tom Whiting:
Tom has been involved with computers since the early 1980s. It's unclear exactly at what young age he started playing with (programming) his first Timex Sinclair 1000, but all sources can agree it was between the ages of 7 and 9. 
All through school, Tom favored math (blech, I know). Anytime someone asked him what he wanted to be when he got out of school, he'd simply say he wanted to work with computers. He had no idea what he wanted to do, but he wasn't going to settle for anything less than a computer job
Throughout middle and high school, Tom continued focusing on computer programming, at the time, BASIC was where it was at. Once the internet became a 'thing' (but before it really did), Tom found his true passion, C and PHP development.
Between 1998 and 2000, Tom started his first hosting business. It didn't go far, as it was just a MUD  / BBS hosting and development business.  During this period, though, he became obsessed with Linux, using it as his only OS, immersing himself in it, picking it apart, breaking it, just to fix it again.
In 2002, Linux Tech Networks was born, due to the massive need for skilled systems administrators to assist with and monitor hosting company requests and needs. Tom still works with a variety of those clients to this day, some dating back to the original 2002 creation. This just shows how dedicated he is to clients!
Since 2002, Tom has helped hundreds of companies recover from disaster, monitor their networks, even start up their own companies and has never looked back. 
When not behind the computer, Tom can usually be found on one of his X-boxes, watching TV, or just snuggling with a cat (or two, sometimes even three, depending on the day)
Tom is a jack of all trades that loves to figure out why things aren't working. He's built countless PC's, for himself and others, has 2 cats of his own, and lives with a roommate who has 2. It's a rare day when he's not found with a cat nearby!
In case you haven't noticed, Tom isn't the best at keeping things (blogs, etc) up to date. He's promised to get better at that though!